I am hosting a #DisneySide Home Celebration Valentine's day Princess Tea Partay!
Disclosure:
I received all the party decoration and hostess gift free from Disney Park in exchange for promoting Disney. All opinions are my own of course.
A Huge
thanks to Maria Bailey, Mom TV and Disney Parks for this fun
opportunity.
I was so psyched when I came to see I had been selected to host a disneyside home celebration party. I was beyond excited. See I applied and I didn't even get an email, most people get an acceptance email or denial one. The hungry internet monkeys must have ate mine, therefore I wasn't expecting a box. Which made getting one even more exciting!!
Immediately my disneyside came out in the form of my
friend goofy kinda like
this: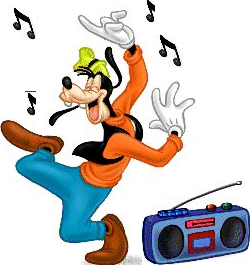 and the girls dances and squeal were kinda like this: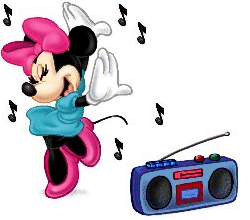 Inside our box was a princess palooza! Loaded with Sophia the first everything, tiaras, wand, cups plates, Mickey cake pan even tea!
So tomorrow is going to our official #disneyside home celebration
Valentine's day princess tea partay!!
So you can't come to my house... no problem Join me tomorrow at 2PM on Facebook, Twitter, and Instagram for a live virtual #disneySide Valentine's day Princess Tea partay! oh and Pinterest too.
Don't forget your tiara and pearls.
...and remember pinky up!
Sign up
for our weekly updates to be delivered right in your inbox, along with our monthly newsletters that offers EXCLUSIVE contents on Faith, lifestyle and healthy habits.